Start Your Day with a Good Breakfast
NATIONAL SCHOOL BREAKFAST WEEK 2014@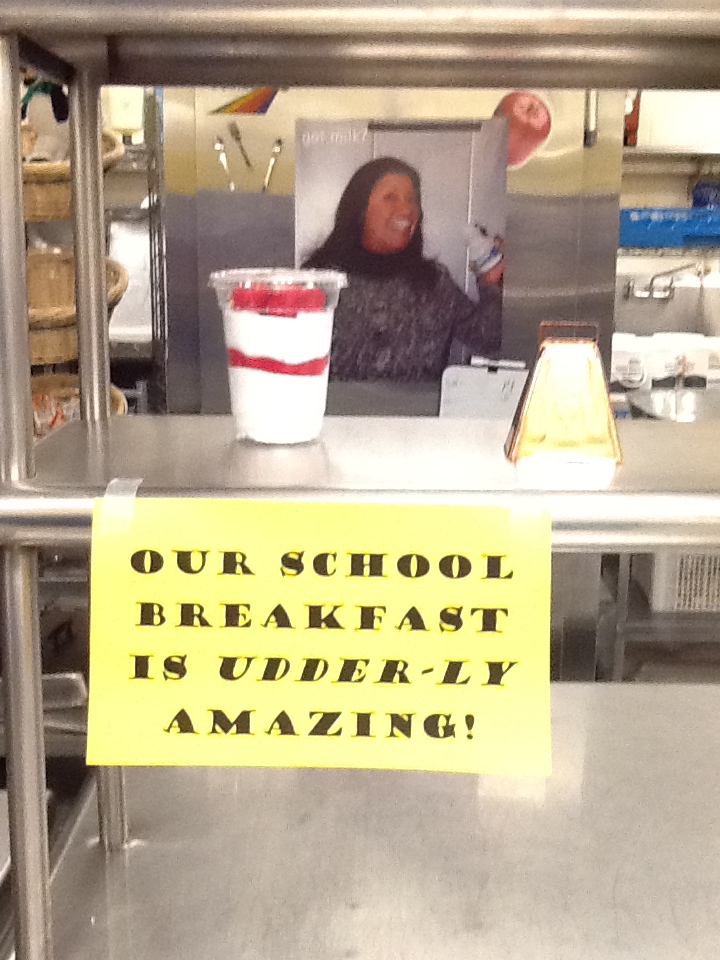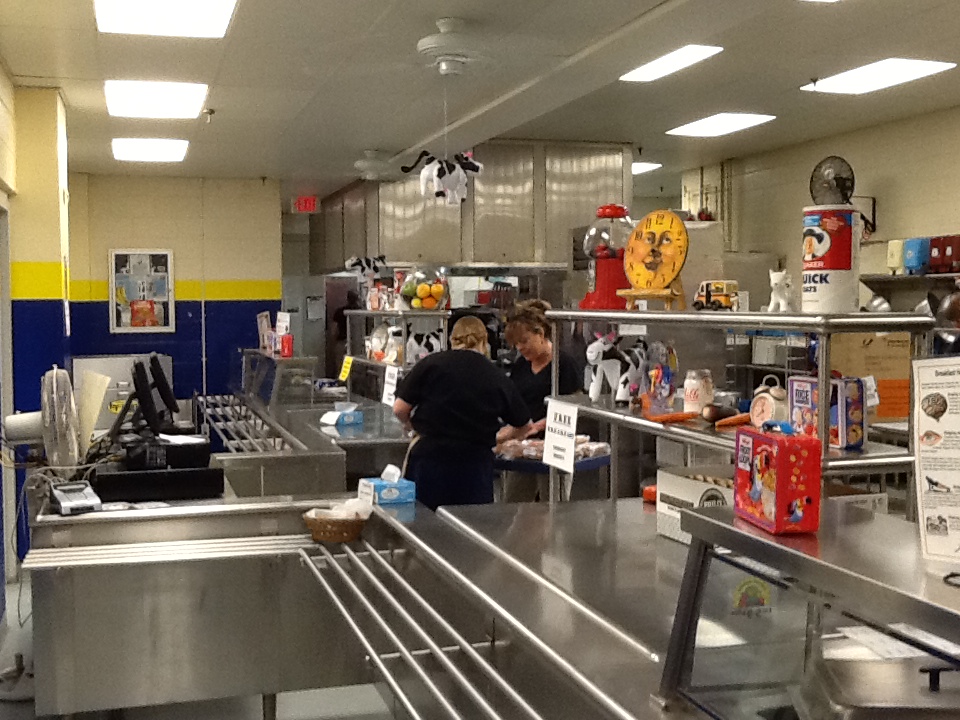 This year for National School Breakfast Week (NSBW), Red Clay Consolidated School District Nutrition Services offered free breakfast to all students on March 6, 2014. The staff took this opportunity to display their enthusiasm for school breakfast by wearing NSBW t-shirts, decorating their cafeterias, and posting educational information about breakfast and its benefits for the mind and body. Students poured into the school cafeterias Thursday morning and enjoyed delicious, nutritious whole grains, fresh fruit, and low fat dairy products, many of these students were first-timers participating in school breakfast (about 1000 new students!!). The nutrition department hopes that this grand showing of students at breakfast will persist throughout the rest of the year and beyond. Everyone knows that healthy, well-fed children make smart and confident students!
School Breakfast Week 2013 Logo Contest Winner
Congratulations Eliana Oriol!!!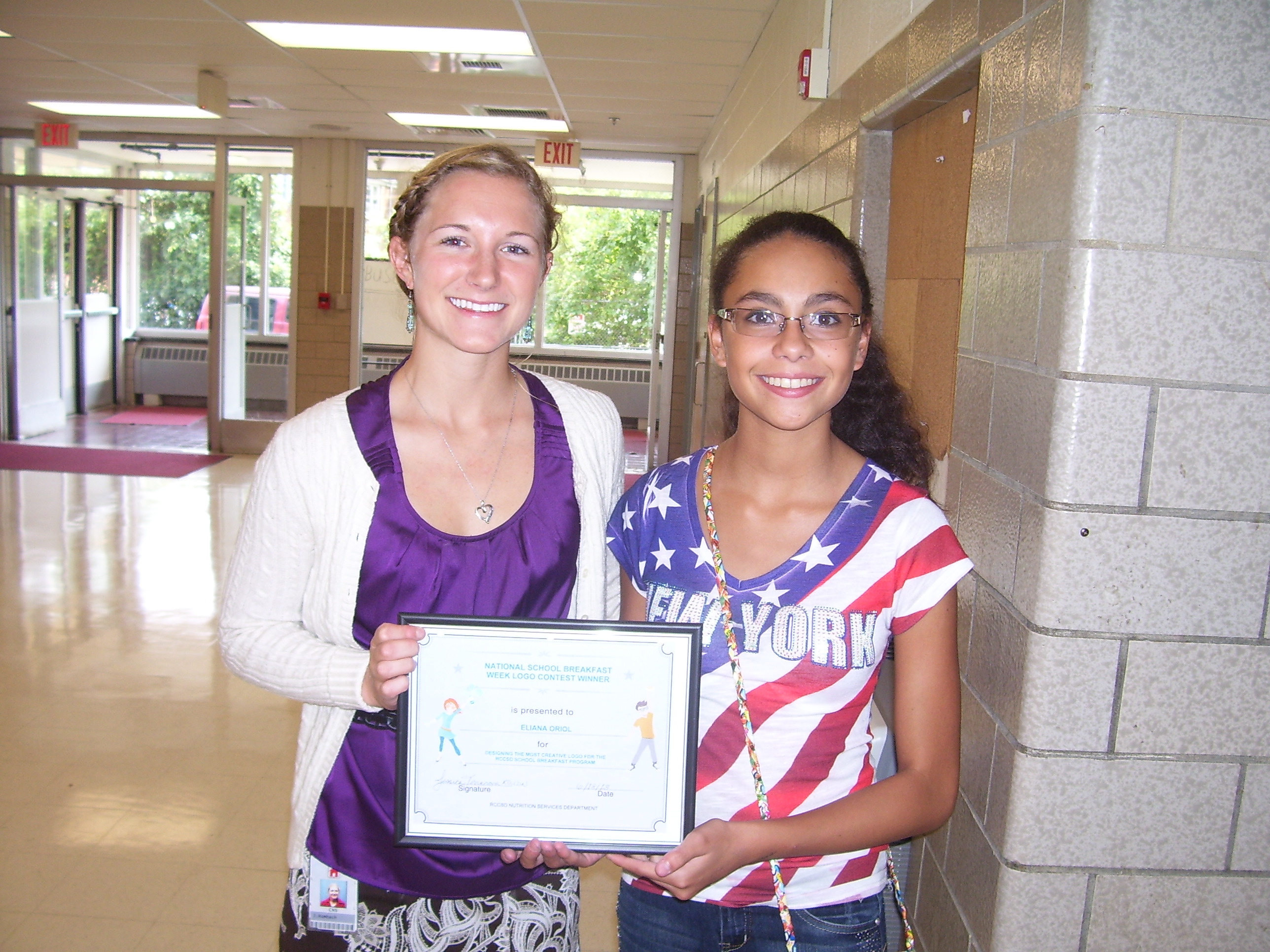 Eliana drew the new logo for our school breakfast menus. Please check out our fantastic new logo under the Menus Section and click on the Breakfast Menu.
Breakfast Provides Benefits... Make it a Priority!

Higher Test Scores. Research has proven that children who eat breakfast have higher math and reading scores.

Improved Attendance. Studies show that students who eat breakfast are absent and tardy less often.

Fewer Trips to the School Nurse. When students eat breakfast, nurses report fewer hunger related office visits.

Improved Classroom Behavior. Students are better able to pay attention in class when they have eaten. Principals confirm that they see fewer discipline problems when students have eaten breakfast.

Better Learning. Students learn best when they have eaten a good breakfast.

More Time on Learning. When students have eaten, they are better able to concentrate and behave in the classroom. This allows teachers to spend more time on teaching and less time on discipline.